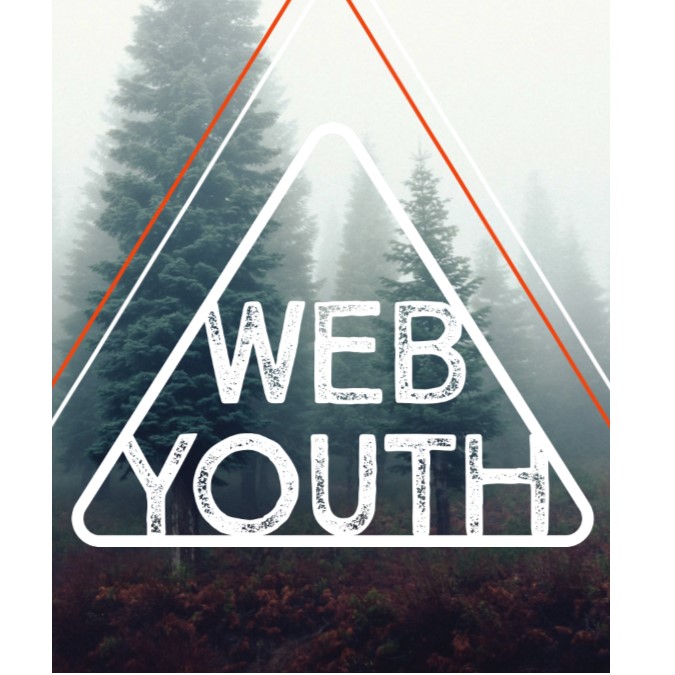 WEB Youth exists for youth to have an environment in which they can actively get to know God by studying His Word, playing in His creation, and serving those around us. Our motto is "Loving God by Loving others", which simply means that when we love those around us, whether that's shown through sportsmanship during game time, listening during Bible studies, honoring our parents/guardians at home, respecting teachers and classmates at school, etc., we are loving God.
During the school year, WEB Youth meets weekly on Friday nights at 7:00 pm with games, food, and a short devotional, ending the night at 9:00 pm. We also have the occasional event outside the church.
WEB Youth Corn Maze Event Form
Sept 16, 2022 from 6PM-9PM. A bus will transport the Youth to and from the event. Pickup and drop off are at the church parking lot. Please use the link below to fill out the event form.
Registration
Please use one of the following methods to register you youth for WEB Youth.

1. WEB Youth Registration Form (2022-2023) [Online form. Please be prepared to upload your signature to the document.]
2. WEB Youth Registration Form (2022-2023) [Hard copy. Please print, sign and hand in this form at WEB Youth.]

For more information, please contact the office: [email protected] or call 780-489-7714.